Send a Message
If you have a question for our team, then please fill out the form below.
Monday: 8:00 am – 4:00 pm
Tuesday: 8:00 am – 4:00 pm
Wednesday: 8:00 am – 4:00 pm
Thursday: 8:00 am – 4:00 pm
Friday: By Appointment Only
Refer a Patient
If your patient needs specialty restorative dentistry, then Dr. Jennifer Pan would be pleased to help.
Turn to your local prosthodontist for high-quality tooth replacements and repairs in Wilmington, NC. Our services include full mouth reconstruction, dental implant restorations, crowns, bridges, and more.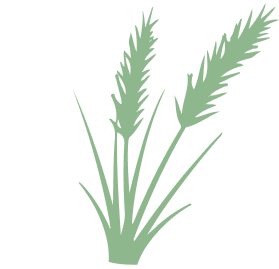 What They Say about Us
"Dr. Pan and her staff made me feel at ease right from the start and not only addressed my dental needs but also the areas exacerbating my dental anxiety. It's clear that Dr. Pan respects all of her patients as individuals and makes sure her patients are given all the necessary information to make an informed decision about their dental care. I would highly recommend Dr. Pan for any individual requiring customized and highly skilled restorative dentistry."
- Cristy T.
Schedule Your Visit
Your Wilmington, NC dentist specializes in restorations and replacements to give you a beautiful, functional smile. Begin with a stress-free consultation to learn about your options.
Referring Dentists
We'll work with you to create a seamless treatment plan for your patient. Please contact us for advanced cosmetic or restorative care in New Hanover County, North Carolina.