Your Appointment

Is Yours
Our goal is to rehabilitate your smile back to health.
We take the time to give you the high-quality, comprehensive care you need at Jennifer M. Pan, DMD Prosthodontist. Here's what to expect at your visit:
Let's Get to Know Each Other
When you're here, you're in a safe space. You can tell us about your dental health, fears, concerns, and dreams.
Your Goals = Our Goals
Our team knows your smile is a big part of your life, so we make it a big part of ours. We don't believe in double-booking, so you receive the time and attention you deserve.
Take the next step and contact us for a prosthodontics consultation in Wilmington, NC.
There's Always Hope
Through a proper diagnosis and a custom-made treatment plan, we can restore your smile, confidence, and quality of life. Sit back and relax in our judgment-free dental office, and we'll help you learn about your options and lead you to better oral health.
Meet Our Team
We're here with you on your smile story.
Click to learn more.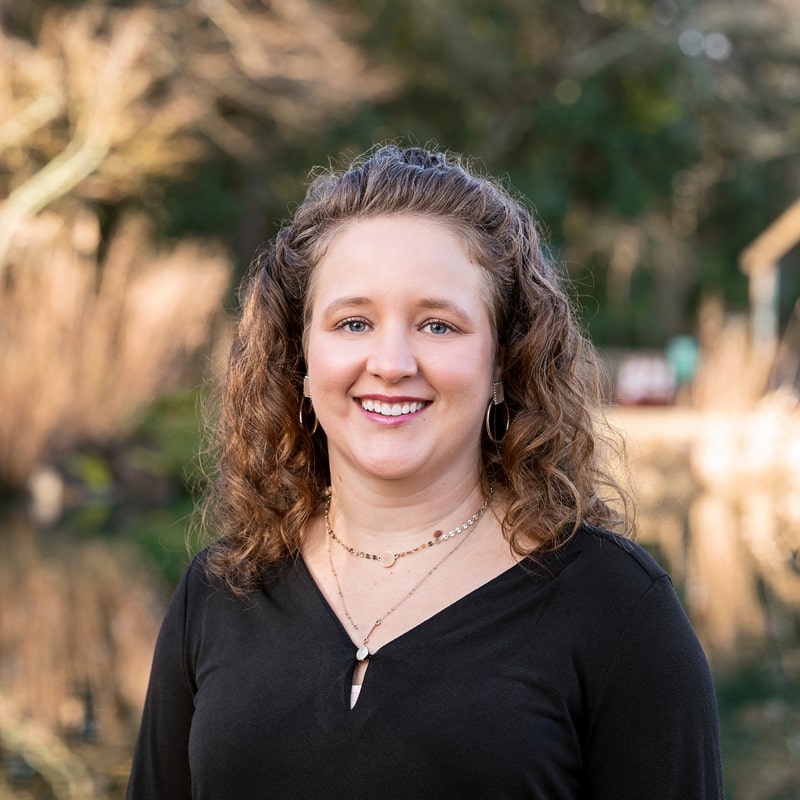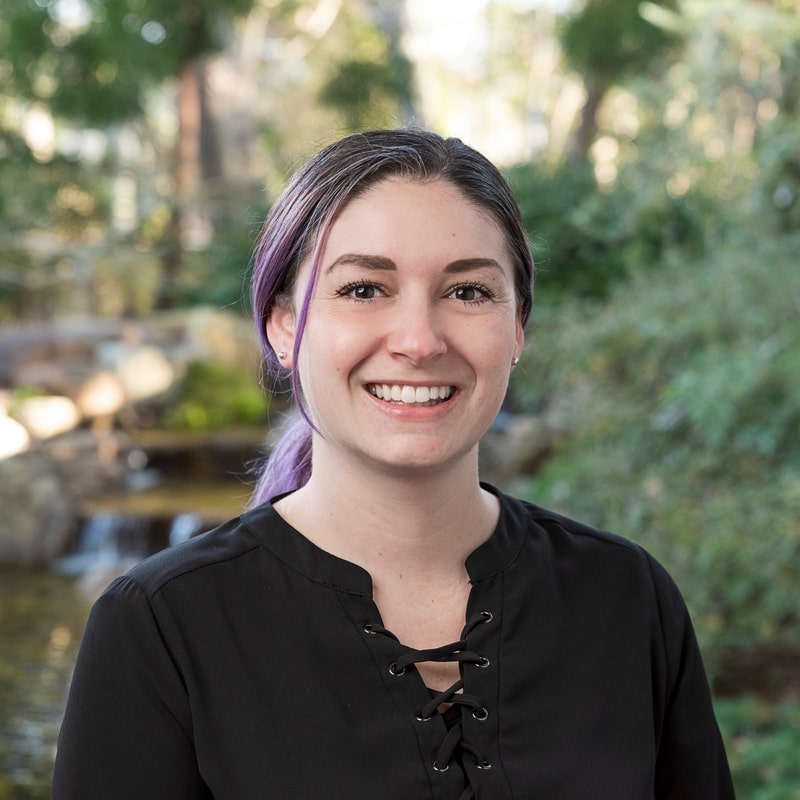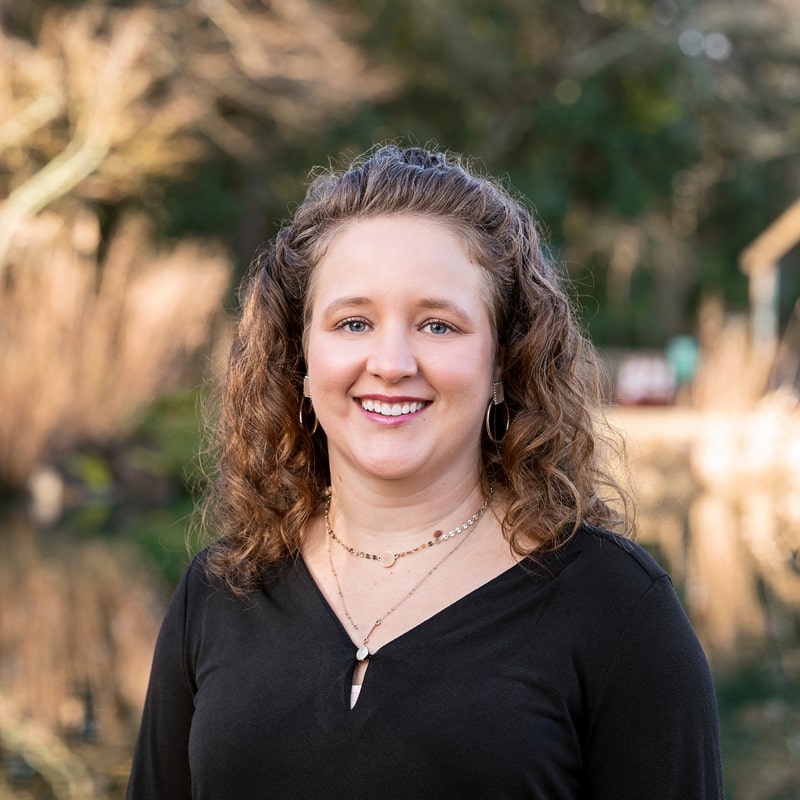 Kari is a native of North Carolina and completed the dental assisting program at Cape Fear Community College Between her dental assisting experience and work in the front office, she has over 13 years of experience.
Our treatment coordinator always enjoyed going to the dentist as a child. The only part she wasn't crazy about was the bubblegum flavor they assumed she wanted because she always preferred mint!
Her interest led her to pursue a career in the dental field, and she loves helping our patients in any way she can (whether it's educating visitors or taking extra time to get to know them).
When not working, Kari finds joy in planting flowers, trying and cooking new foods, and spending time with her family and cat. Her favorite quote? "Be the reason someone believes in kindness."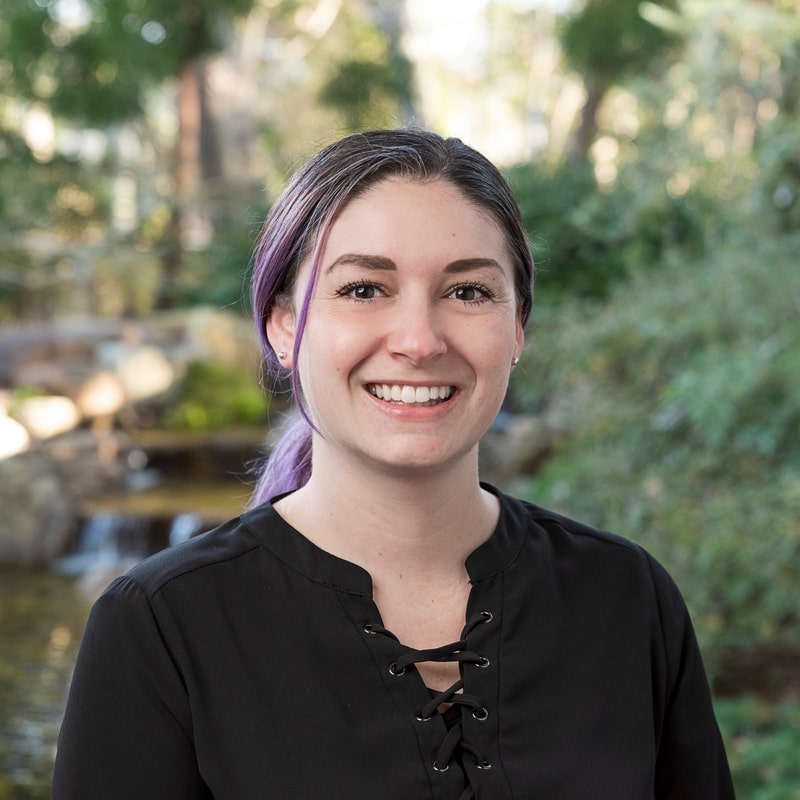 Tiffany is a Wilmington native who graduated from the dental assisting program at Cape Fear Community College and has over nine years of experience at a dental laboratory.
Working firsthand on the lab side of dentistry helps her understand our patients' needs from a different perspective and allows her to envision the final result.
One of her favorite parts of the job is building long-term relationships with our patients and seeing their confidence restored through treatment.
Outside of the office, Tiffany enjoys playing volleyball with her daughter, attending live music shows, or binge-watching the latest Netflix series.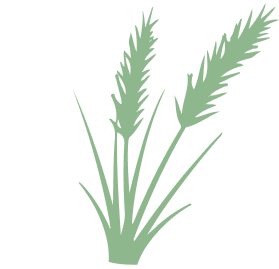 What They Say about Us
"What a wonderful dental office, from the receptionist and the dental assistant and Dr. Pan. She was so concerned about my dental health and spent so much time with me. I highly recommend this office."
- Tony A.
Safe

& Comfortable Office
You'll never feel rushed as we make your visit all about you.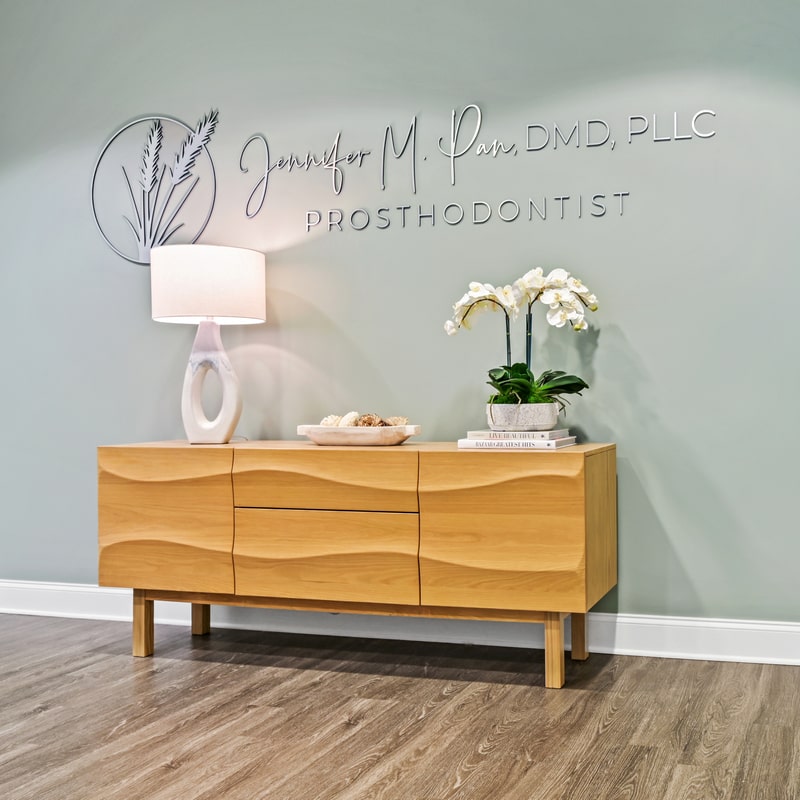 Here's what to expect at our Wilmington office:
Get one-on-one time with Dr. Jennifer Pan
Never feel rushed or judged in our safe space
Learn about your best treatment options
Access advanced cosmetic/restorative services
Get a beautiful, functional smile you love
Receive high-quality restorations with in-house work and lab specialist partners
Schedule Your Visit
Your Wilmington, NC dentist specializes in restorations and replacements to give you a beautiful, functional smile. Begin with a stress-free consultation to learn about your options.
Referring Dentists
We'll work with you to create a seamless treatment plan for your patient. Please contact us for advanced cosmetic or restorative care in New Hanover County, North Carolina.