Jennifer M. Pan Fine Art Gallery
Most people don`t think of dentists as artists, but dentistry is just as much an art as it is a science.
Dr. Jennifer Pan loves every opportunity to support the local community while combining her passion for art. One way of doing this is using her office as a means for local artists to feature their artwork.
We invite you to view our current exhibit online or stop by the office to view the gallery in person. Even if you aren't a patient of ours, please call our office at 910-679-4922 to schedule an appointment to view the showcase.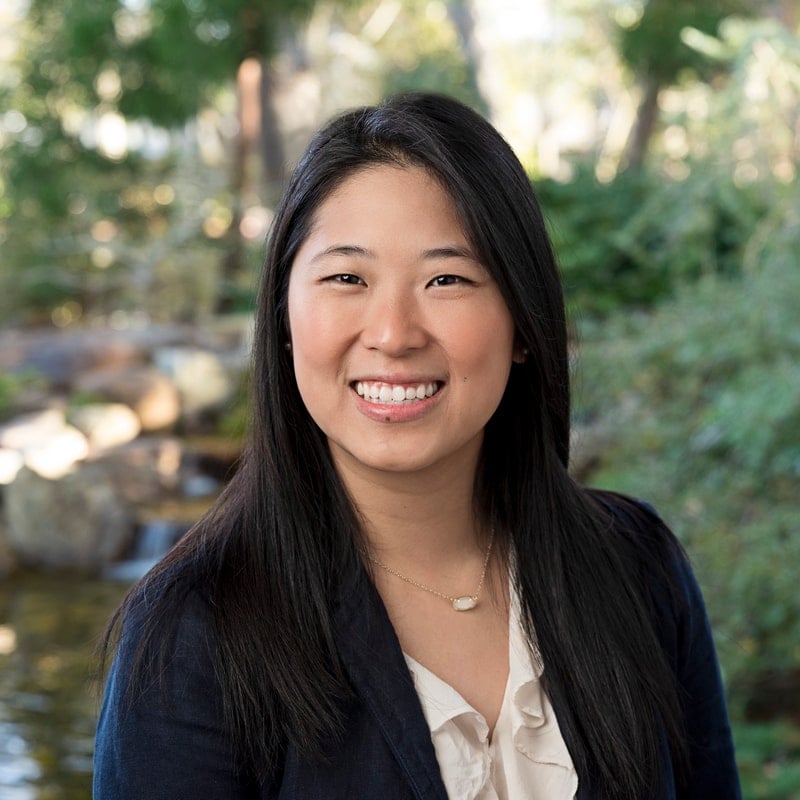 Featured Artist
Lana Ford Winneberger.
Lana's passion for creating art began at an early age but was postponed after high school and a BS degree from East Carolina University. After raising her two wonderful boys, she decided to return to her love of art by attending workshops, mentorships, and classes.
She uses her good fortune of having lived in several diverse areas of the United States to share her experiences of the great outdoors and her love of wildlife. Lana's a busy commissioned artist who uses oil as a medium.
Now firmly planted in coastal North Carolina, she can be found painting local scenes en plein air or pieces created in her studio depicting the things she loves.
You can find Lana Ford Winneberger's paintings at Water + Color Gallery and The Jennifer M. Pan Fine Art Gallery, both located in Wilmington, NC. Learn more about Lana and her work at lanawinneberger.com.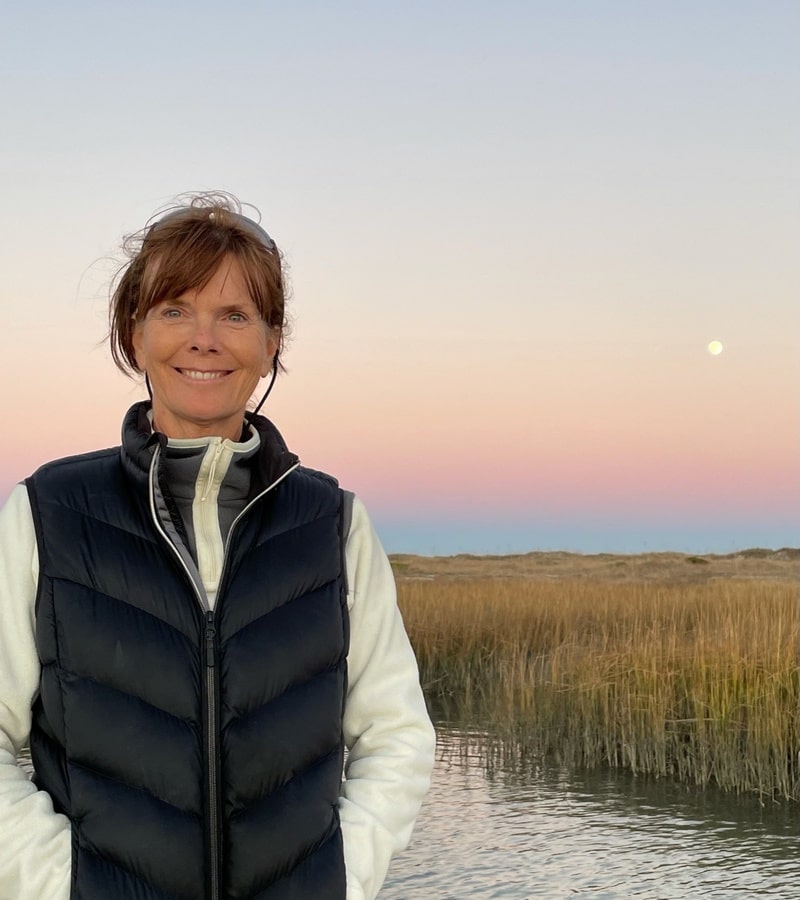 Schedule Your Visit
Your Wilmington, NC dentist specializes in restorations and replacements to give you a beautiful, functional smile. Begin with a stress-free consultation to learn about your options.
Referring Dentists
We'll work with you to create a seamless treatment plan for your patient. Please contact us for advanced cosmetic or restorative care in New Hanover County, North Carolina.